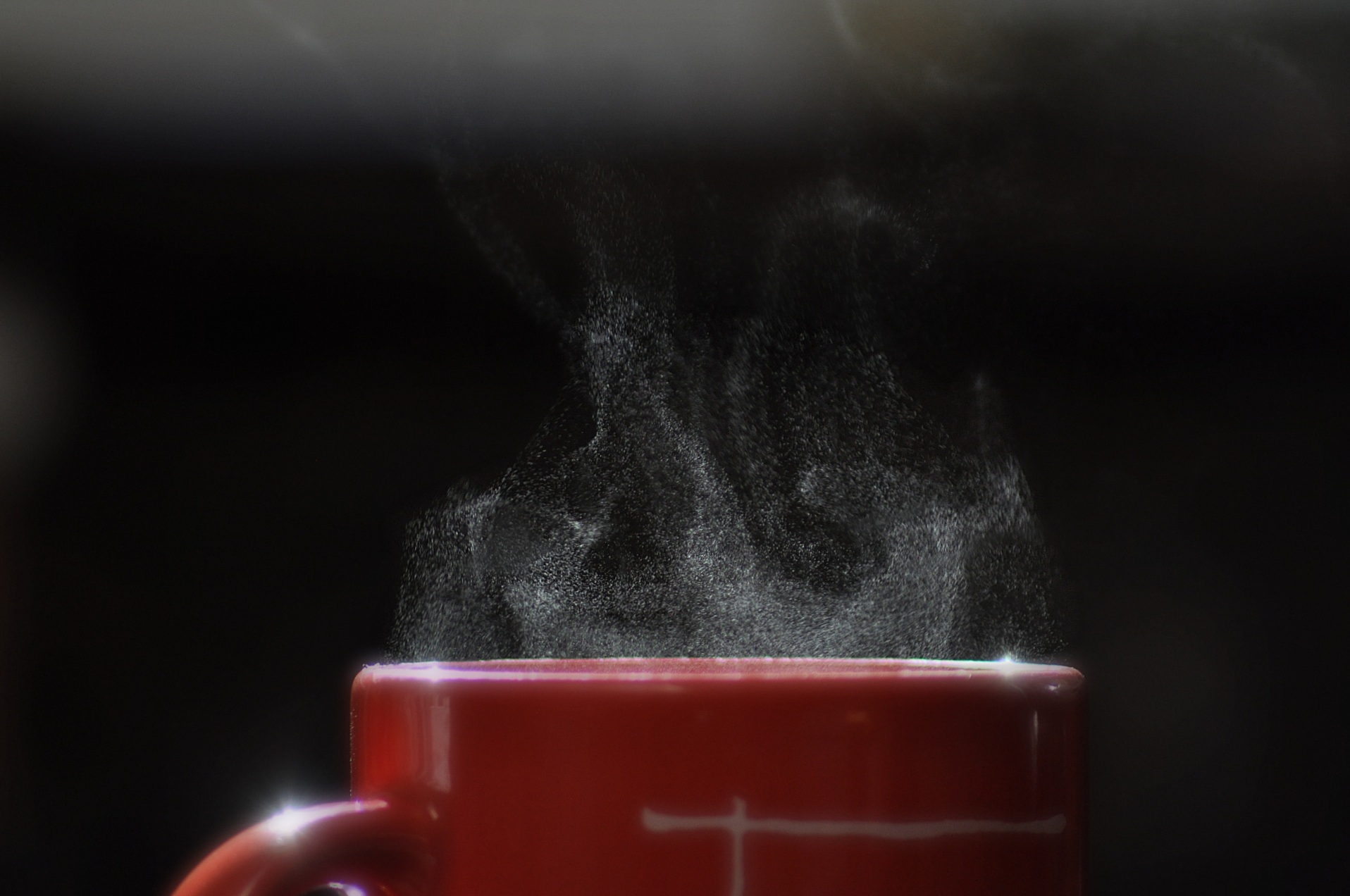 Our Story
We are proud to serve 100% local Maui Coffee from O'o Farm. At Aina Gourmet Market, you can experience freshly roasted micro-batched beans in our unique hand-crated espresso drinks. Try our acai bowls made with Aina home-made granola or a refreshing smoothie creations. Pair one of our fresh squeezed juices with a tasty sandwich or deli salad. We feature fresh baked local pastries & desserts that are delivered every day, along with premium Italian style gelato, rich goatlado (goat milk), and ice cream. You can stock up for your family beach day as well as we have a large selection of snacks, beverages (sodas, beer, wine, spirits, champagne), and beach accessories.
Aina Gourmet Market supports local small businesses & farms, featuring many Made in Maui & the surrounding Hawaiian Islands, unique foods & gifts from: O'o Farm Coffee, Ali'i Kula Lavender Farms, B3 Beach Bunny Bakery, Barking Deer Farm Gourmet Tea, Haleakala Ice Cream, Hawaii Gelato, Koloa Rum, Kula Rum, Lahaina Bakery, Maui Brewing Company, Maui Wine, Maui Crisps, Mahalo Office Shortbread Cookies, Ocean Vodka and Rum, Starfish Aloha Clothing, Stacy's Garden, Tu Tu's Pantry and many many more.
Did you know….? Aina is the Hawaiian word for Land. We're committed to protecting Maui's beautiful island, beaches and ocean by offering "Reef Safe" sun care products: Maui Raw Love Sunscreen, Maui Vera organic sunburn relief, Little Hands organic mineral sunscreen, Mala Beach Natural Oils and Eco-friendly paper / plastic products and bamboo straws.
Aloha.
Our Ohana
We are proudly part of an Ohana of businesses that is all about supporting each other in using the freshest ingredients possible. O'o Farm supplies coffee and fresh produce not only to Aina Gourmet Market, but also Pacific'O Restaurant and The Feast at Lele.